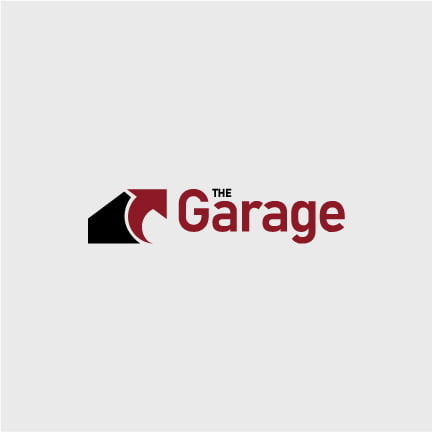 The Garage Tech Leadership Bootcamp
The garage GTLB is an initiative aimed at igniting the revolution to decentralize tech education in Nigeria (Africa at large). We achieve this by hosting series of FREE bootcamps (usually lasting 3 months) for entry-level developers as well as follow-up mentorship opportunities in developing regions in Nigeria.
With its debut in August, 2018 at Uyo, Nigeria, the Garage has made impact in two more locations in Nigeria including Jos and Ilorin.